Human and Animal Interactions in New Zealand
Human and Animal Interactions in New Zealand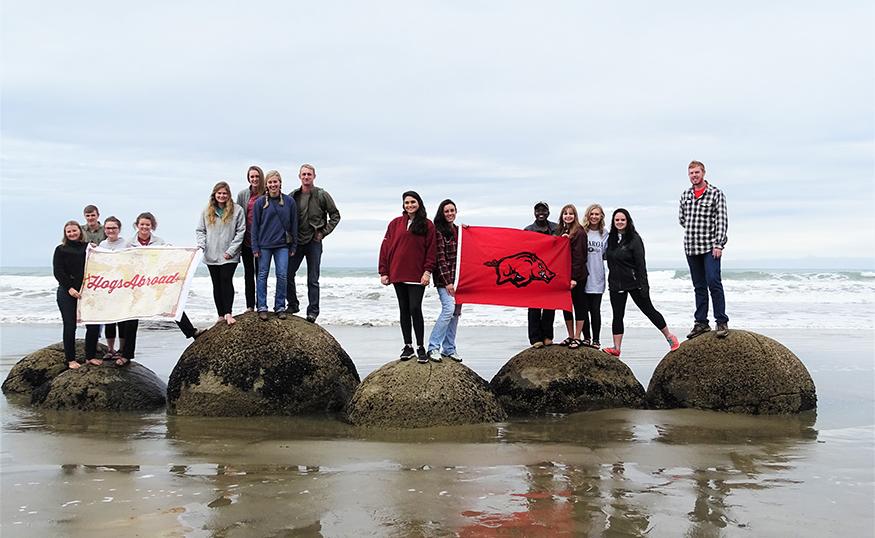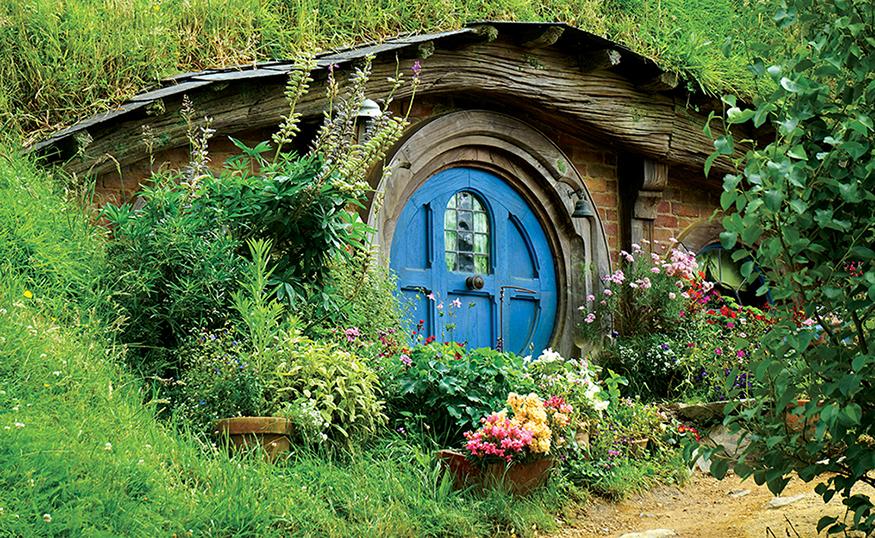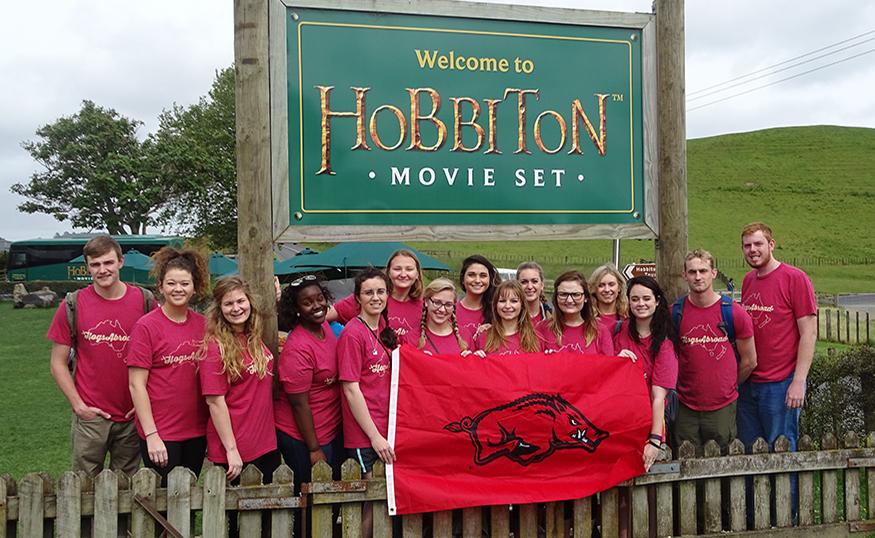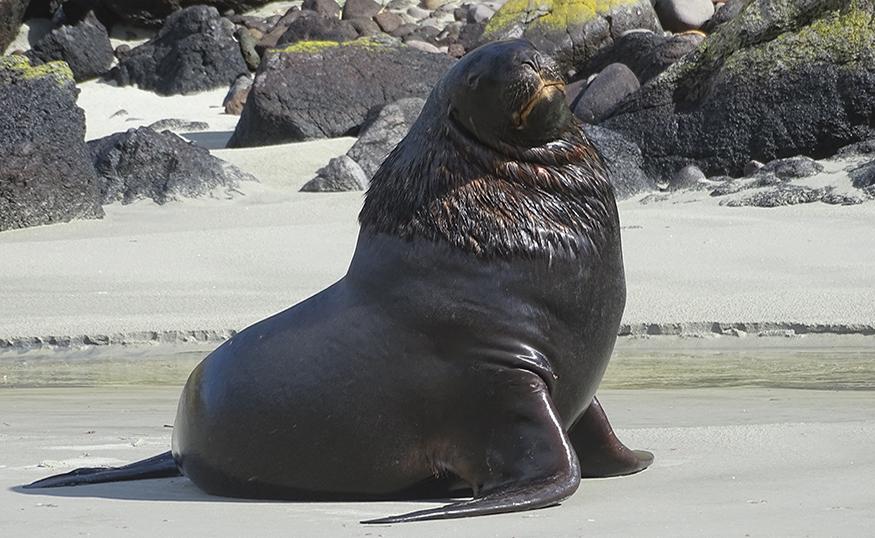 This experience will allow students to gain a global perspective of animal management practices and human interactions with various livestock and wildlife species. Students will see first-hand how culture, history, and geography impact the use of land and animals within society. Students will study the culture of native New Zealanders (Maori), their close interactions with flora and fauna, and critically analyze livestock management and wildlife conservation in Australasia. Learning experiences include lectures, activities, educational site visits, and reflective exercises.
"My favorite part of the New Zealand program was the ample opportunity to interact with rare and endangered wildlife, an experience that was eye-opening and unforgettable."

Student Testimonial
Just a few items on the trip agenda:
Mitai maori village Maori warrior cultural performance and their close dependence on native plants and animals
Swim with New Zealand fur seals in their natural environment in the coastal waters off of Kaikoura
Elm Wildlife tour on the Otago Peninsula, also known as the wildlife capital of New Zealand
Hobbiton More than a movie set, Hobbiton is also a working beef and sheep farm, a successful example of agritourism
Milford Sound,

located in Fiordland, on the southwest coast of the South Island, is a fiord carved by glaciers during the ice age
This new program offers cultural and academic experiences beyond learning in the traditional classroom. See the program flyer for additional information.
---
Quick Facts
Program Fee:
(Estimated) $3,500 +
Airfare (est.$2,750) +
UA Tuition*
Faculty Leader:
Dr. Kathi Jogan kjogan@uark.edu
Dates:
December 29 - January 12*
Courses:
ANSC 410V/510V
ANSC 410V(H)
BIOL 496V/496V(H)
Application Deadline:
Sept. 22, 2017
*Prices and travel dates to be confirmed by September 2017.
See real student experiences!