Faculty-led
Participate in a high quality, short-term program led by some of our most outstanding faculty! These programs provide 3 to 6 credit hours and will help you gain new knowledge and learn about a new culture.

This program explores issues in environmental sustainability from a European perspective. Students will be exposed to scientists working collaboratively across agriculture, natural resource management, food production, manufacturing and alternative fuel resources.

Indian agriculture accounts for one of the largest markets of agricultural products, food, fiber and fuel. This program provides the opportunity to develop a global perspective and broaden understanding of Indian agriculture, farming and food supply chain.

Through this program, students learn first-hand the challenges of establishing a sustainable business in a developing environment, and how to creatively apply their skills to improve the business. This offers tremendous capacity for not only experiential learning, but also leadership and personal growth.

This experience will provide students a global perspective of human interactions and animal management practices with various livestock and wildlife species. Students will see how history, and geography impact the use of land and animals within society.
January Intersession 2021 - Virtual

This faculty-led study abroad course will focus on wildlife indigenous to Australia, Aborigines history and culture, livestock management and opportunities to explore rainforests and the iconic Great Barrier Reef.

This faculty-led study abroad course envelopes students in the study of agricultural and environmental issues in the United Kingdom. Students will learn from journalists and public relations professionals about the techniques used to address these issues to the public.
Spend your spring break exploring the rich history and exotic commodities of this country during the Comparative Studies of Panamanian and U.S. Agricultural Practices study abroad trip.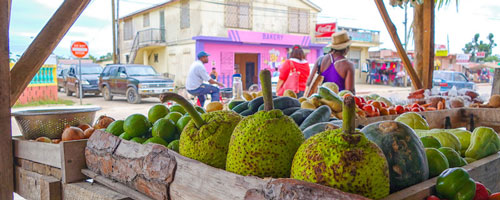 There are two service-learning program options in Belize. Global Community Development in January, and Service-Learning Through Community Partnerships in the summer.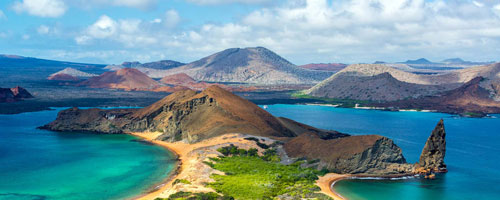 This faculty-led study abroad course is designed to give students an opportunity to experience firsthand the unique flora and fauna that have existed on the Galapagos Islands for centuries. Visiting the Galapagos Islands is like walking in the footsteps of noted naturalist, geologist, and biologist, Charles Darwin.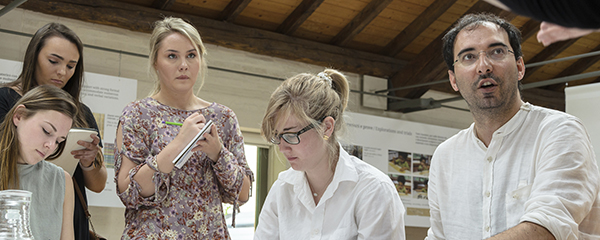 Italy
This experience will provide students with a deeper understanding of the Reggio Emilia approach to early childhood education. The program combines discussions of history and theory with experiential learning in both Rome and Reggio Emilia, Italy.