Galapagos: Exploring Darwin's Legacy
Galapagos: Exploring Darwin's Legacy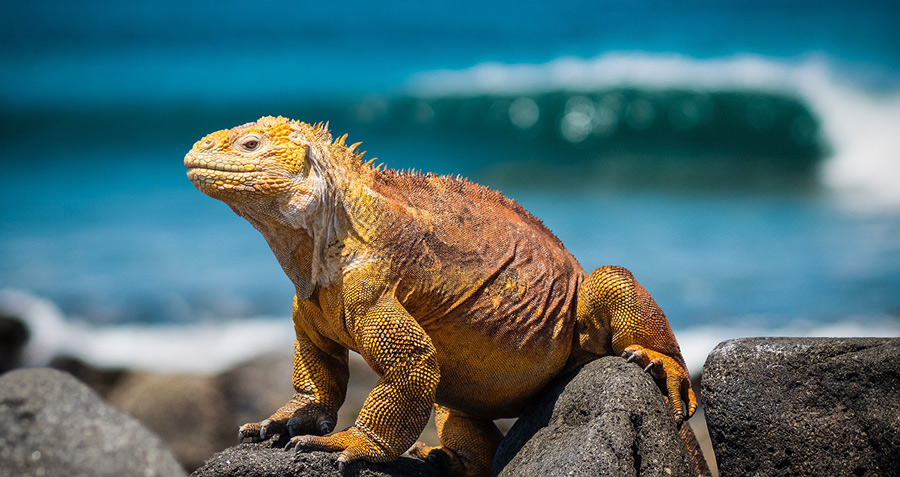 This faculty-led study abroad course is designed to give students an opportunity to experience firsthand the unique flora and fauna that have existed on the Galapagos Islands for centuries. Visiting the Galapagos Islands is like walking in the footsteps of noted naturalist, geologist, and biologist, Charles Darwin. Students will participate in a 10-day study tour to the Galapagos Islands where they will engage in learning experiences that explore the geologic formation, human inhabitation and delicate Galapagos ecosystems.
Learn More
Program Details | Faculty Overview Presentation | Excursions | How to Apply
Program Details
Dates:
Anticipate July 2021
Application Deadline:
February 1
Courses:
AFLS 401VH
AFLS 401V
ANSC 410V/ANSC 510V
ENSC 401V/ENSC 401V(H)
BIOL 496V/BIOL 496V(H)
Program Costs:
(Estimated) $3,500 +
Airfare (est.$1,400) +
UA Tuition
---
Faculty Overview Presentation
---
Excursions
Program excursions for this study abroad program are TBA.
---
How to Apply
Contact the faculty leader if you're interested in this program. Apply on the HogsAbroad Application Portal.