Experiential Learning in Indian Agriculture
Experiential Learning in Indian Agriculture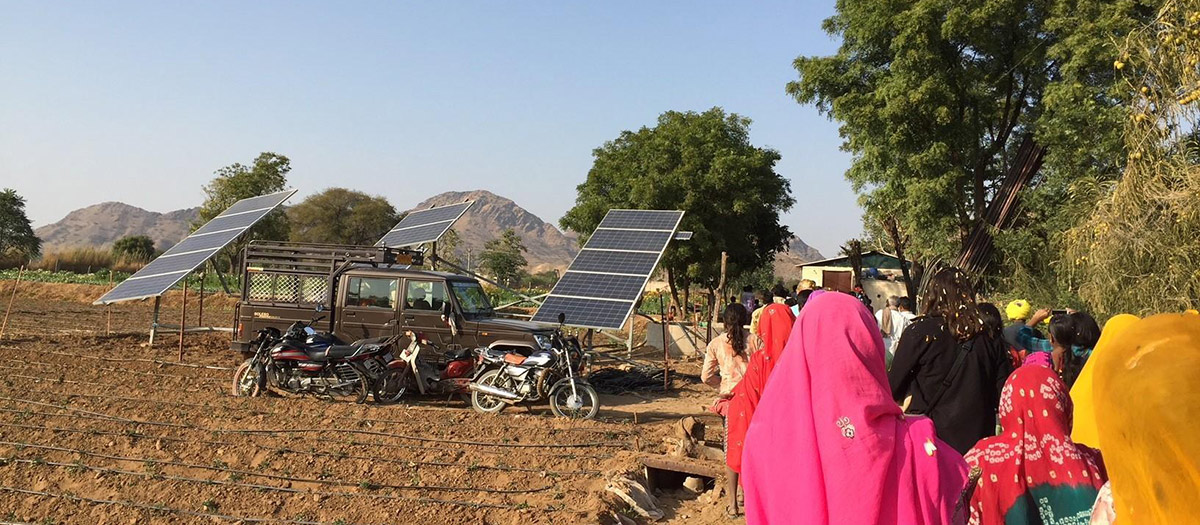 Indian agriculture accounts for one of the largest markets of agricultural products, food, fiber and fuel. This program provides the opportunity to develop a global perspective and broaden understanding of Indian agriculture, farming, and food supply chain. India's agricultural system consists of big and small land-holding and subsistence farming, and heavily relies on locally-grown produce. Students will visit research centers, rural communities, and agricultural industries, and learn about India's agricultural system.
Announcements:
2021 trip cancelled due to COVID-19, schedued for Jan. 2022
Learn More
Program Details | Faculty Overview Presentation | Excursions | How to Apply
Program Details
Dates:
January 2022
Application Deadline:
October 1
Courses:
AFLS 401V
AFLS 401VH
AFLS 501V-3
Program Costs:
(Estimated) $2,500 +
Airfare (est.$2,000) +
UA Tuition
---
Faculty Overview Presentation
---
Excursions
Program excursions for this study abroad program are TBA.
---
How to Apply
Contact the faculty leader if you're interested in this program. Apply on the HogsAbroad Application Portal.