Apparel Merchandising and Product Development Italy Study Tour
Apparel Merchandising and Product Development Italy Study Tour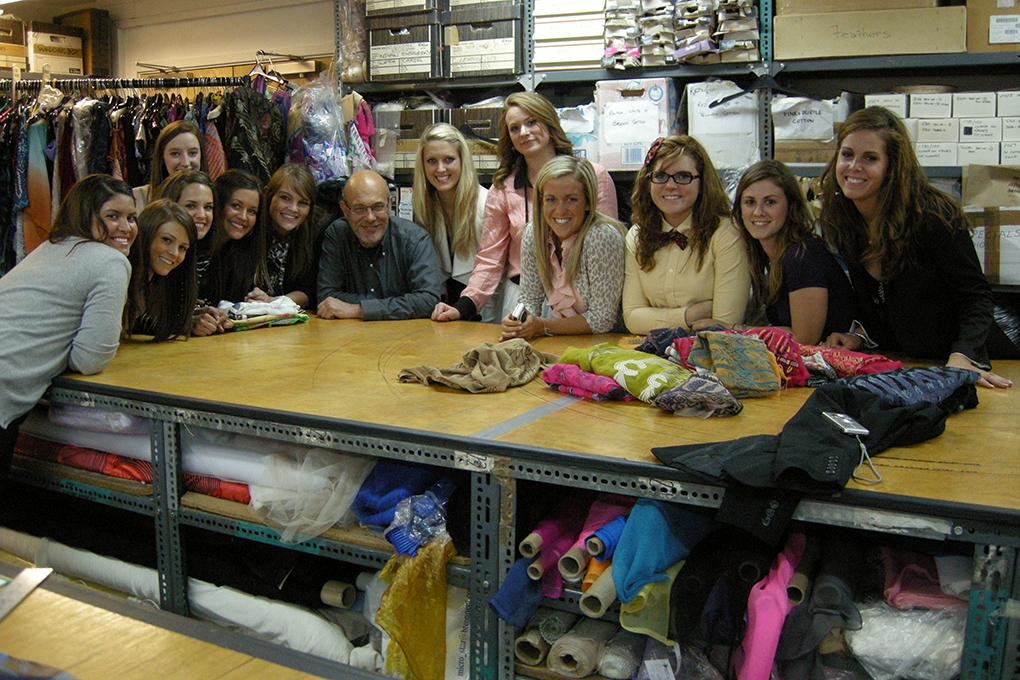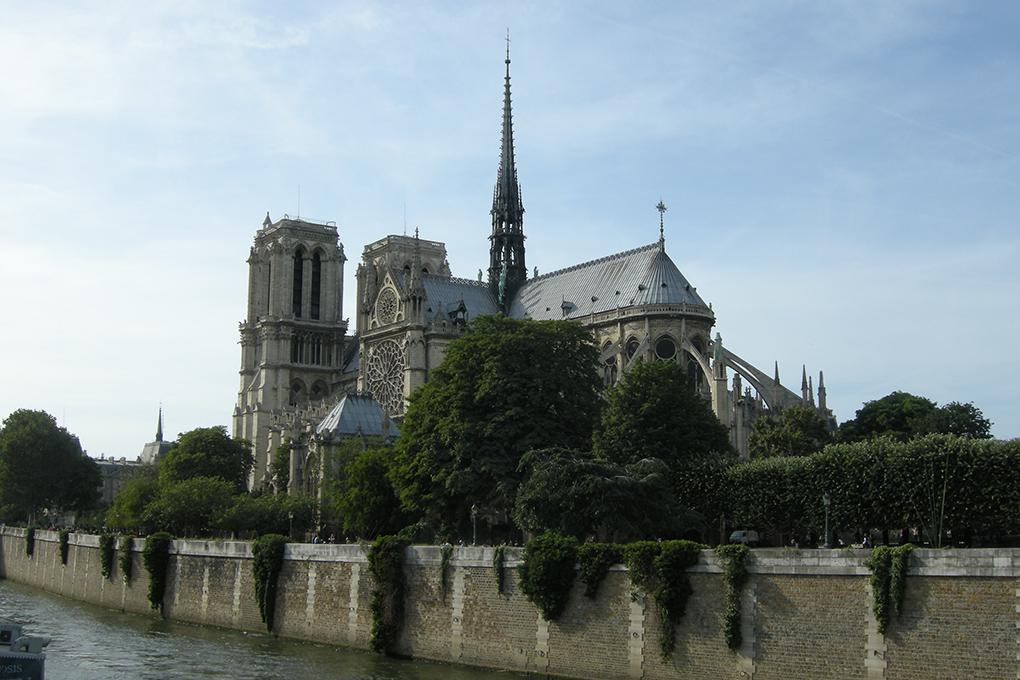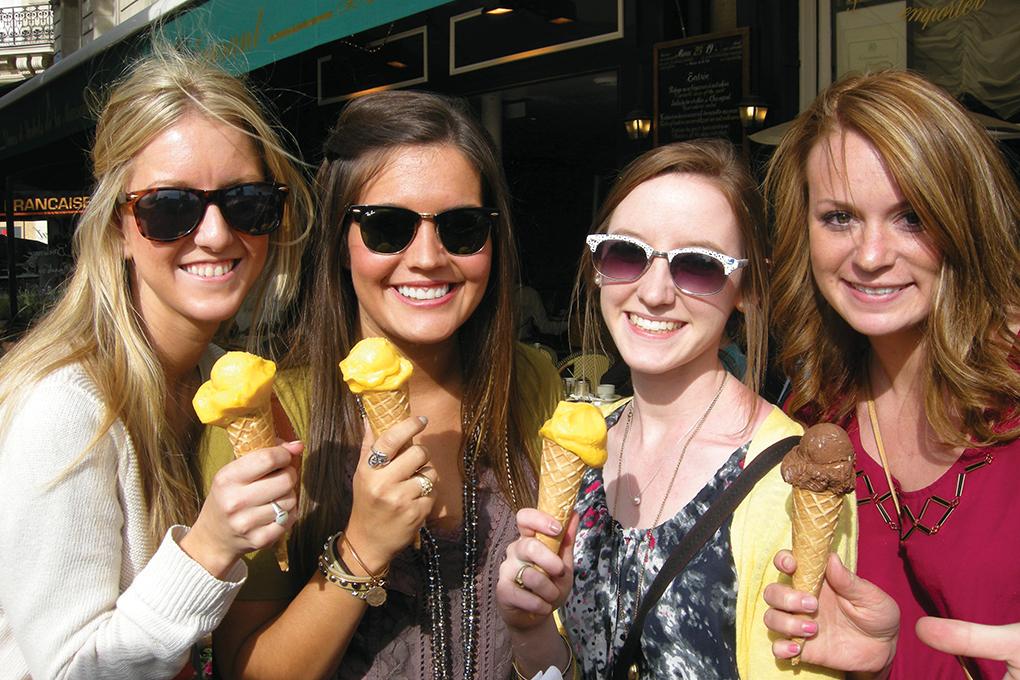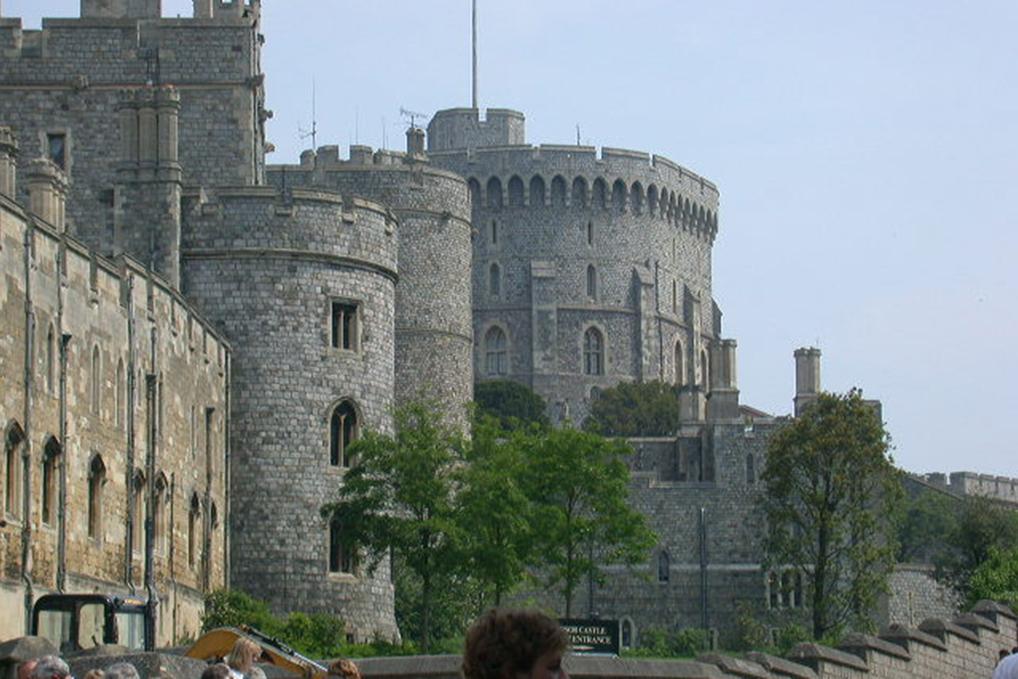 Apparel Merchandising and Product Development (AMPD) students will have the opportunity to broaden their international knowledge of the apparel industry by participating in this study tour. Students will visit manufacturers and designers, as well as local museums, in Italy and other locations in Europe. This study tour course provides an on-site study of the Italian fashion manufacturers and markets. The course will examine the design, production, distribution and retailing of fashion goods from couture fashion to mass markets.
Don't just take our word for it, find out how this program impacted previous student participants by visiting our student spotlight section.
Quick Facts
Program Fee:
(Estimated) $4,000 +
Airfare (est.$1,700) +
UA Tuition*
Dates:
Summer II
Courses:
AMPD 491V(3)
AMPD 491VH(3)
Faculty Leaders:
Dr. Laurie Apple
lapple@uark.edu
Dr. Lance Cheramie
cheramie@uark.edu
Application Deadline:
Application closed
*Prices and travel dates to be confirmed by February 2018.