Scotland Internship Exchange
Scotland Internship Exchange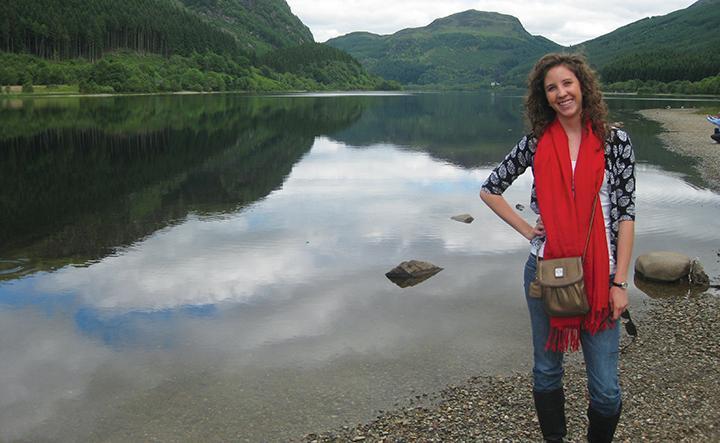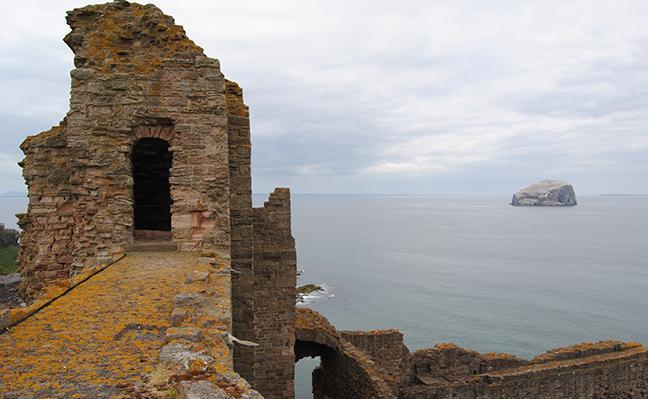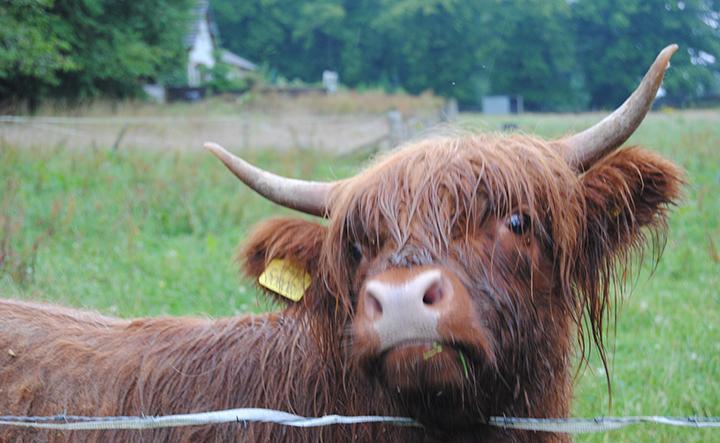 This unique 10-week experience in Edinburgh, Scotland, pairs Bumpers College students with faculty and staff at Scotland's Rural College (SRUC). Opportunities are available in a variety of disciplines related to agricultural, food and environmental sciences. Students' hourly wages cover housing costs while in Scotland.
This practical, hands-on, real-world experience provides students with a new, more worldly perspective on their area of academic interest. Through cultural immersion and developing skills in a foreign country, students gain broadened world views on the agriculture and food industry, which can be applied in the classroom and professional settings.
Don't just take our word for it, find out how this program impacted previous student participants by visiting our student spotlight section or view the program flyer.
Quick Facts
Program Fee:
Contact the Program Leader for more Information.
Faculty Leader:
Dr. Jeff Miller,
jdmiller@uark.edu
Dates:
Late May - Mid August
Application Deadline:
October 31, 2023
This program opportunity is for students in junior and senior standing, but sophomores may be considered.
To apply contact the Program Leader.