Greece: Internships, Research, and Fellowships at the American Farm School
Greece: Internships, Research, and Fellowships at the American Farm School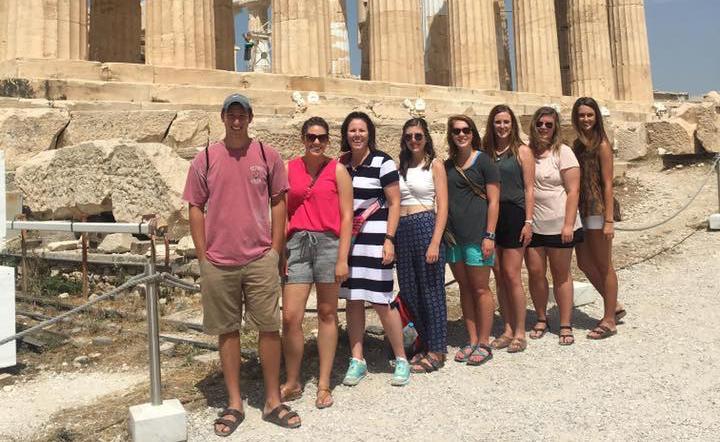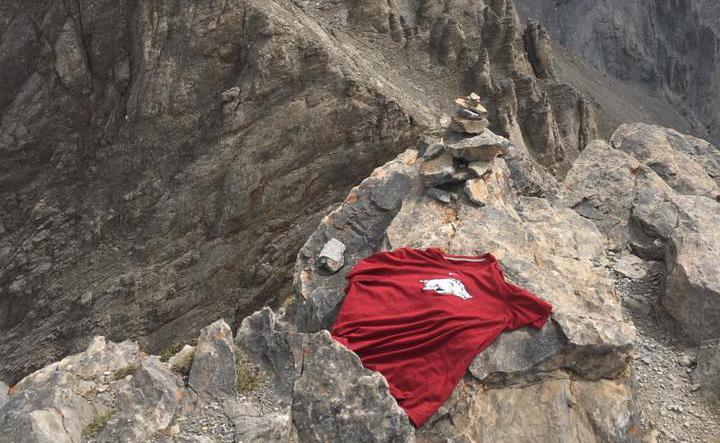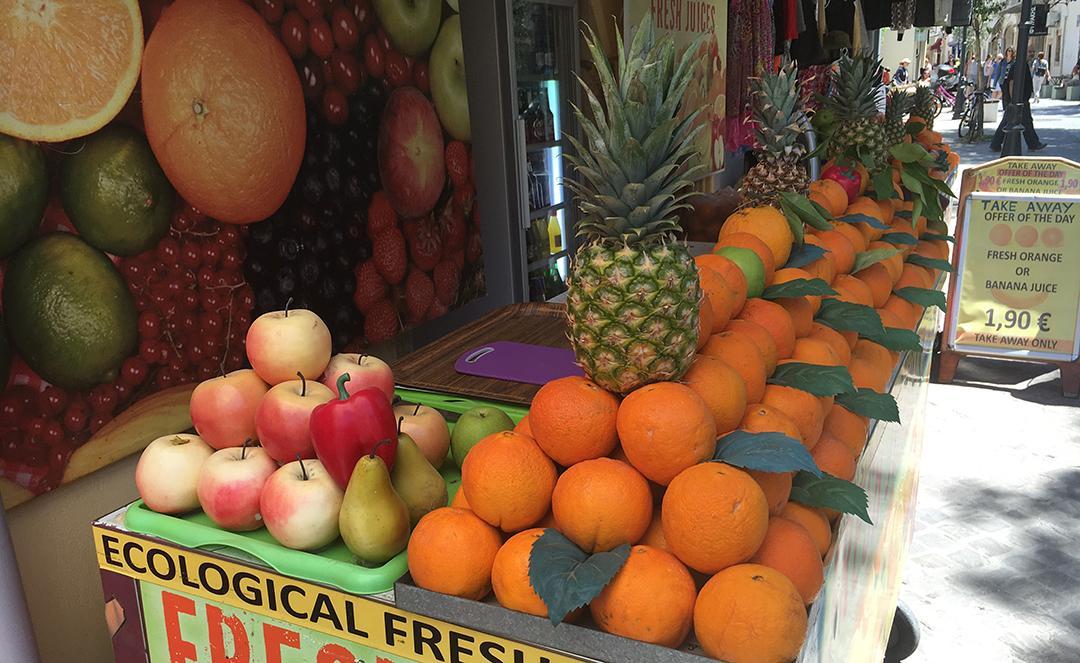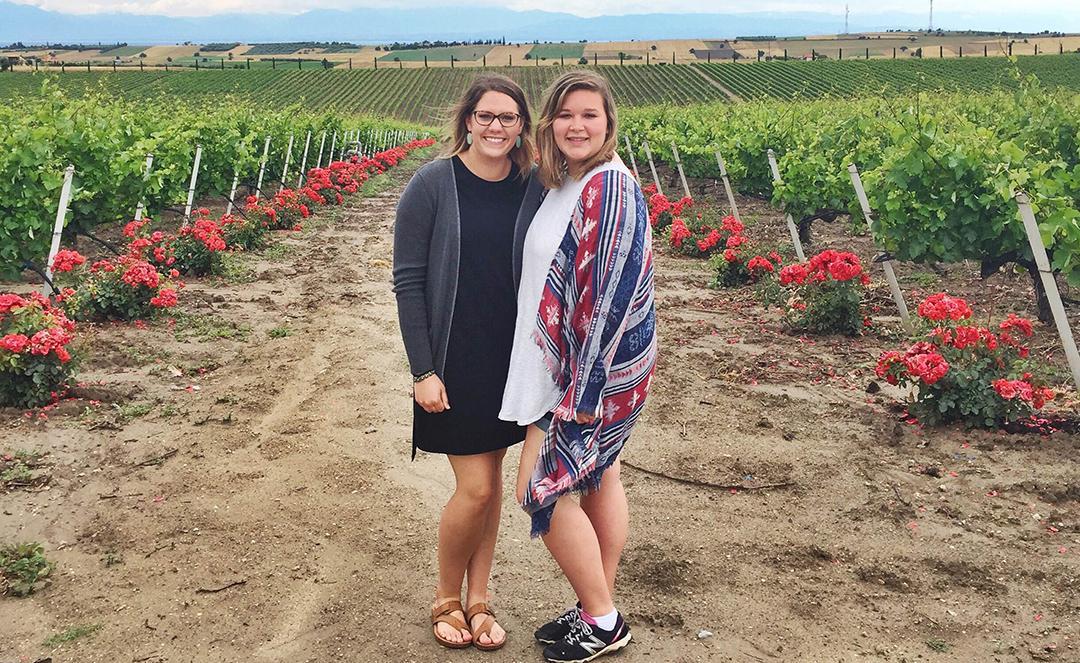 The American Farm School (AFS) Perrotis College is a dynamic residential college located in Thessaloniki, Greece's second-largest city. The 350-acre campus features a beautiful residence hall and modern learning facilities enhanced by a unique educational farm for hands-on learning experiences in a sustainable model. Perrotis College offers credit in a wide range of academic disciplines, including international business, environmental systems management, food science and technology, and outdoor leadership. These programs offer cultural immersion beyond the academic experience.
Interested students need to apply by Oct 15. Application packets should include a resume and an overview of the internship/research experience of interest. In the internship/research document, please provide the name and contact information of a UA campus mentor. This mentor should be someone who will serve as a resource for you regarding the project of interest and can serve to help answer any questions you may have about your topic while in Greece. Internship/research application packets will be submitted to AFS/Perrotis College, and if selected, they will pair you with a mentor in Greece.
Internships and Research:
AFS offers undergraduate research internships and work internships designed to immerse participants into the practical work environment, demonstrate skills and knowledge needed in specific fields, and provide each intern and researcher with a stimulating, rewarding experience. Work Internships can be carried out in various positions on our 160-acre campus. Examples of past positions include:
Horticulture Internship (Interns will assist with wine production, olive oil production, harvesting pomegranate, durum wheat, barley & various vegetables, pruning and seedling)
Poultry Internship (Interns will assist with egg and chicken processing, labeling and packaging of eggs, feed milling manufacturing, assist with turkey breeding process and chick-hatching)
Dairy Farmer Internship (Interns will contribute to the daily care and management of dairy cows, milking, feeding, administering medication & breeding process)
Dairy Processing Internship (Interns will contribute to all of the processing procedures of dairy products like milk, butter, yogurt, and cheese. Lab analysis of products will also be taught)
Research Interns can choose a topic in the following fields:
International Food Business
Applied Biological Sciences: Entomology, Public Health, Biology, Ecology, & Genetics
Food Science & Technology
Environmental Engineering
Sustainable Agriculture & Environmental Science
Academic Courses:
All courses are accredited and taught in English, designed to match the needs and interests of students pursuing degrees in agriculture and sustainable development, food science, international relations, business, and humanities. An overview of academics, excursions, cultural experiences, housing, and dates can all be found here.
Fellowships:
AFS offers post-bachelor's degree fellowships featuring a rich service-learning program in addition to courses in Greek language and culture. Fellows complete an in-depth service learning project on campus related to their academic disciplines and interests, which also benefits AFS' endeavors. Often, these fellowships lead to full-time employment in Greece.
Quick Facts
Program Fee:
Due to ever-changing expenses, please contact program leader for more information on cost.
Faculty Leader:
Dr. Lisa Wood, lswood@uark.edu
Dates:
Spring and Summer terms to be announced.
Spring 2024 Term Deadline:
October 15, 2023
Summer 2024 Term Deadline:
April 1, 2024