Eswatini Service-Learning Internship
Eswatini Service-Learning Internship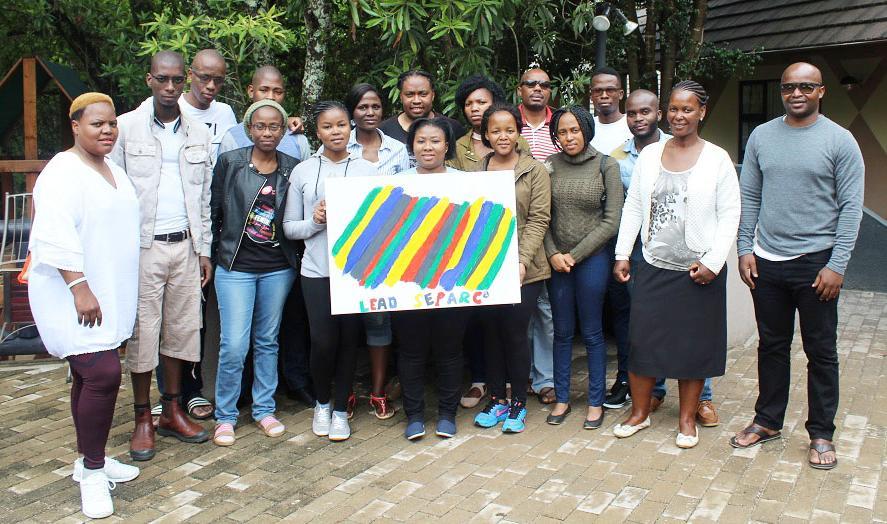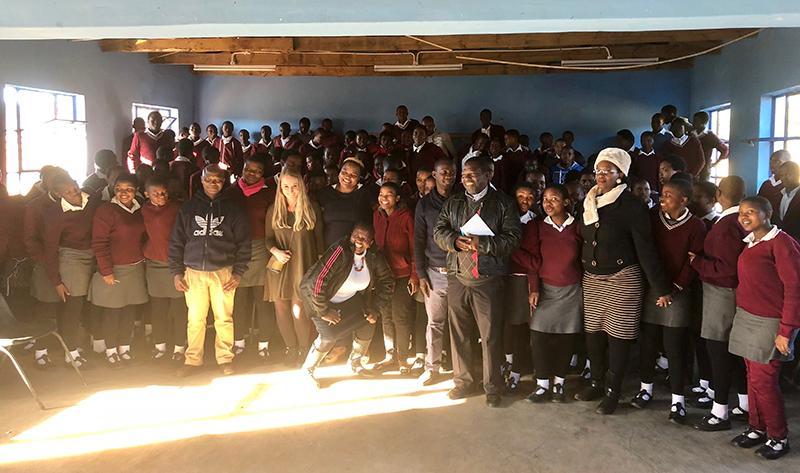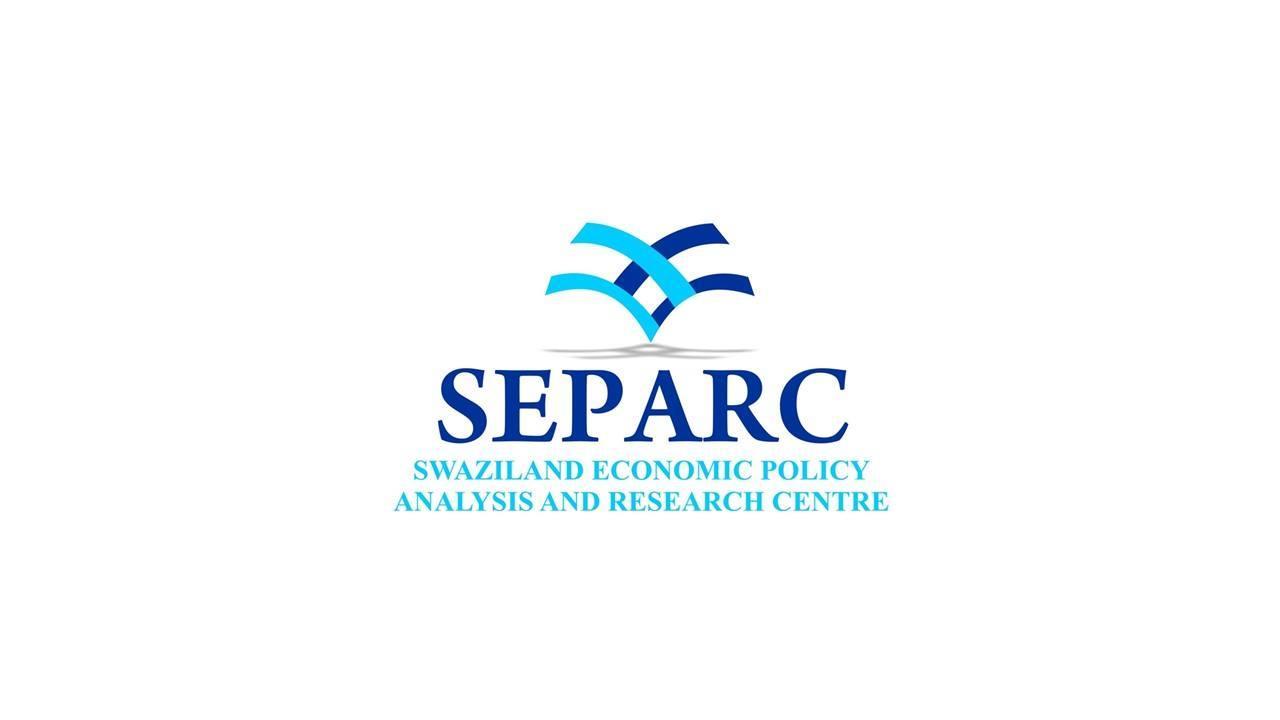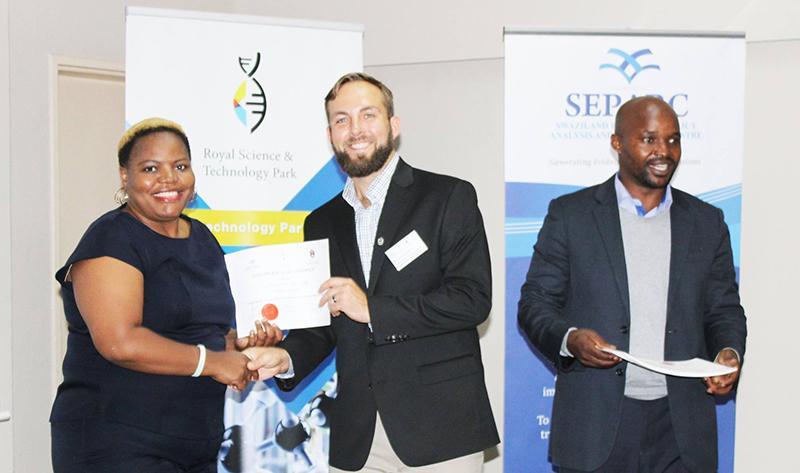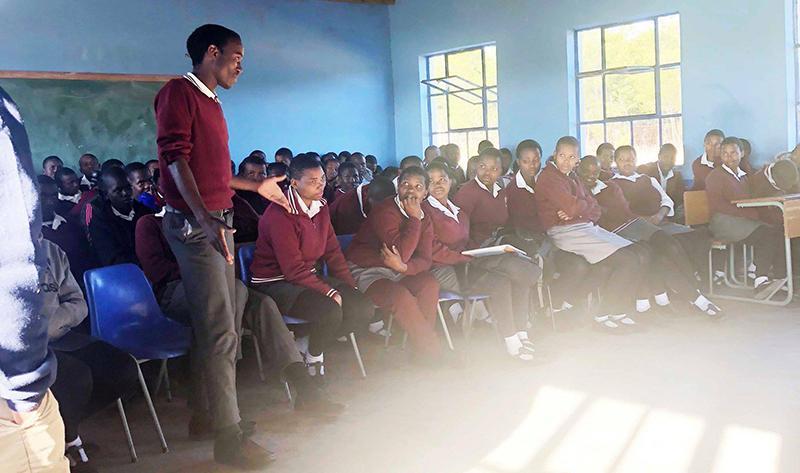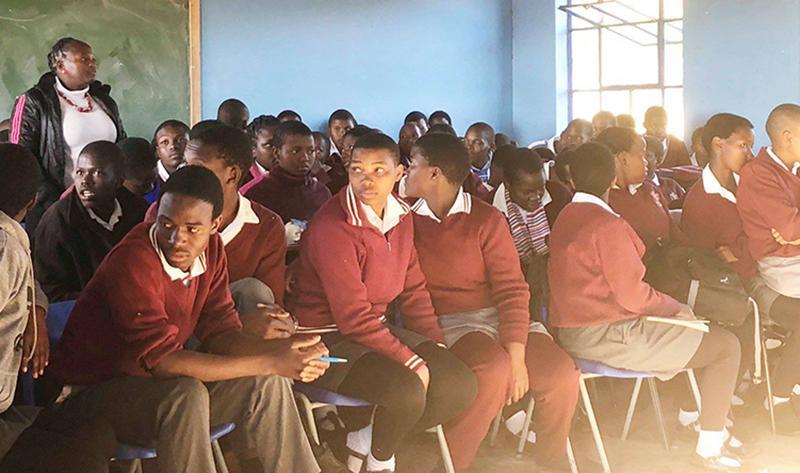 Gain firsthand experience in the interdependencies between populations, poverty problems and the world's food. Students participating in this program will assess alternative solutions to these problems, analyzing the role of policy/institutional and technological changes in fostering equitable and sustainable development in Eastern Africa. Policies, trade and aid will be emphasized during this internship, specifically in the relationships between the wealthy and the poor. This isn't just a study abroad, this is an immersion in the business and culture as a participant rather than an observer.
My time at Swaziland Economic Policy Analysis and Research Center (SEPARC) allowed me to engage in discussions on pressing and important issues in Eswatini. I spent every day working on economic development research, trying to answer questions relevant to the current economy. The opportunity to work on a problem that has real relevance and importance was an unbelievable way to spend my time. I learned so much about the challenges that face developing countries and how economics can be used to face them. Engaging with an economic policy analysis center that advises the government was eye-opening and educational. I got to see how major players in the economy work together, while learning about how different political systems, culture and economic systems influence development differently.

- Erin Farmer, 2018 participant
Some highlights of this program include a walking tour of Mbabane, touring the eSwatini Economic Policy Analysis and Research Center, collaborating with cane growers and exploring Kruger National Park.
Quick Facts
Program Fee:
Due to ever-changing expenses, please contact the program leader for financial information.
Faculty Leader:
Dr. Lanier Nalley,
llnalley@uark.edu
Dates:
Upcoming dates will be announced soon!
Course Credit:
3-6 hours
Application Deadline:
February 1, 2024
To apply contact the Program Leader.