International Research Experience Program: Brazil, Costa Rica and Philippines
International Research Experience Program: Brazil, Costa Rica and Philippines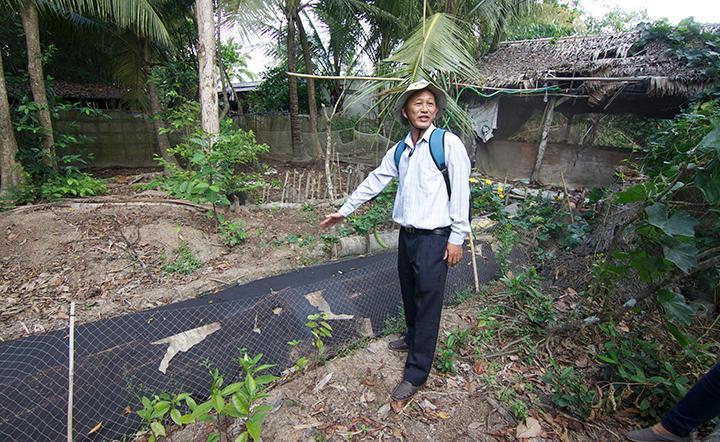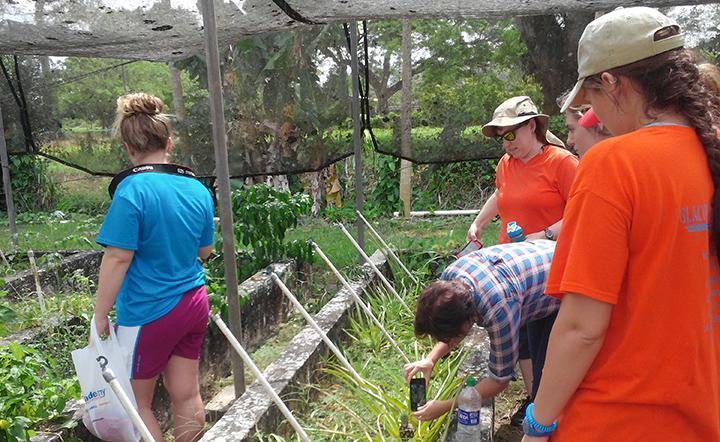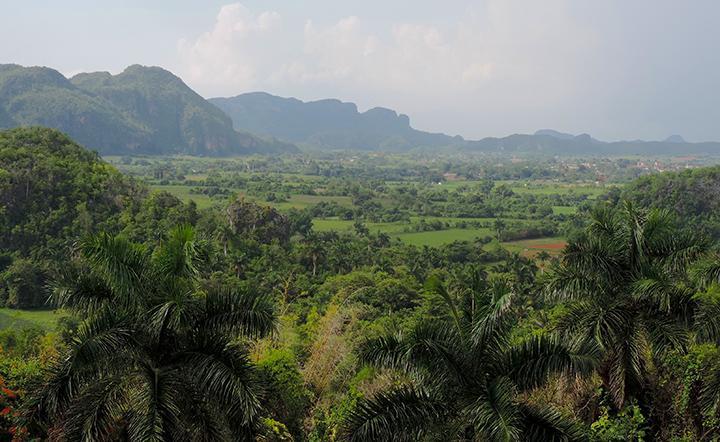 Conduct a research project tailored to your academic discipline. Conducting research in a foreign country is a great way to gain hands-on international experience in your field of study.
Previous Student Research Projects:
Quick Facts
Contact:
For more information including travel dates, cost, and research information and to apply, contact the program director.
Costa Rica:
Horticulture/RIce
Brazil:
Crop, Soil and Environmental Sciences/Entomology/Food Science
Philippines:
Plant Breeding/ Biotechnology/
Horticulture/Marine Resources Conservation
Faculty Leaders:
Dr. Nilda Burgos, nburgos@uark.edu