Greece: Internships, Research, and Fellowships at the American Farm School
Greece: Internships, Research, and Fellowships at the American Farm School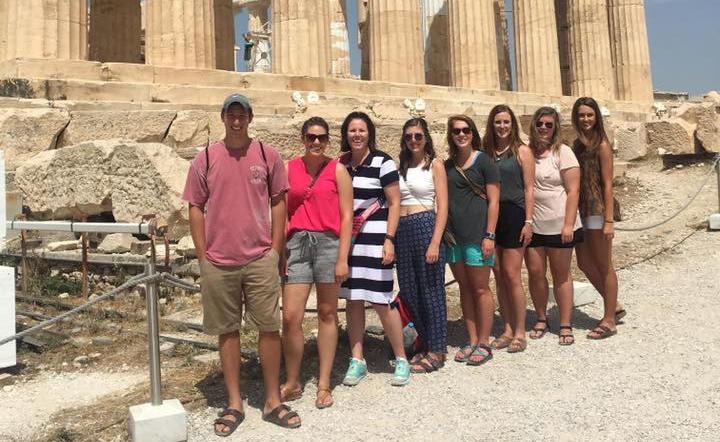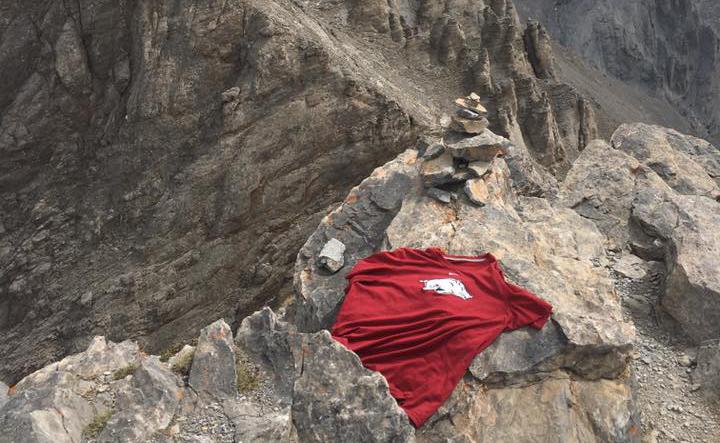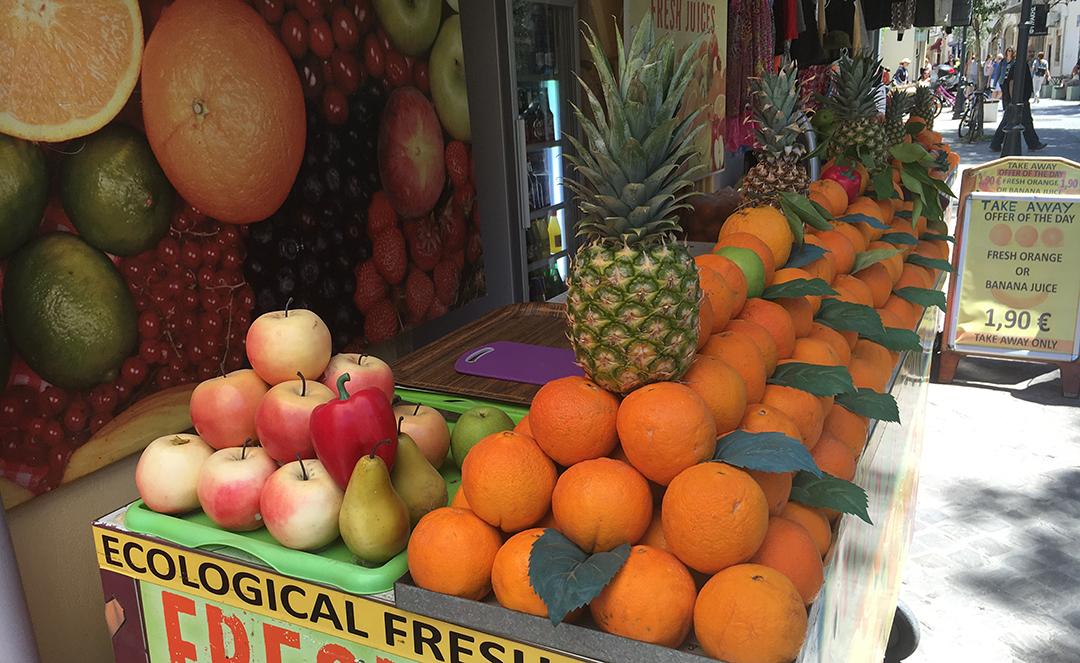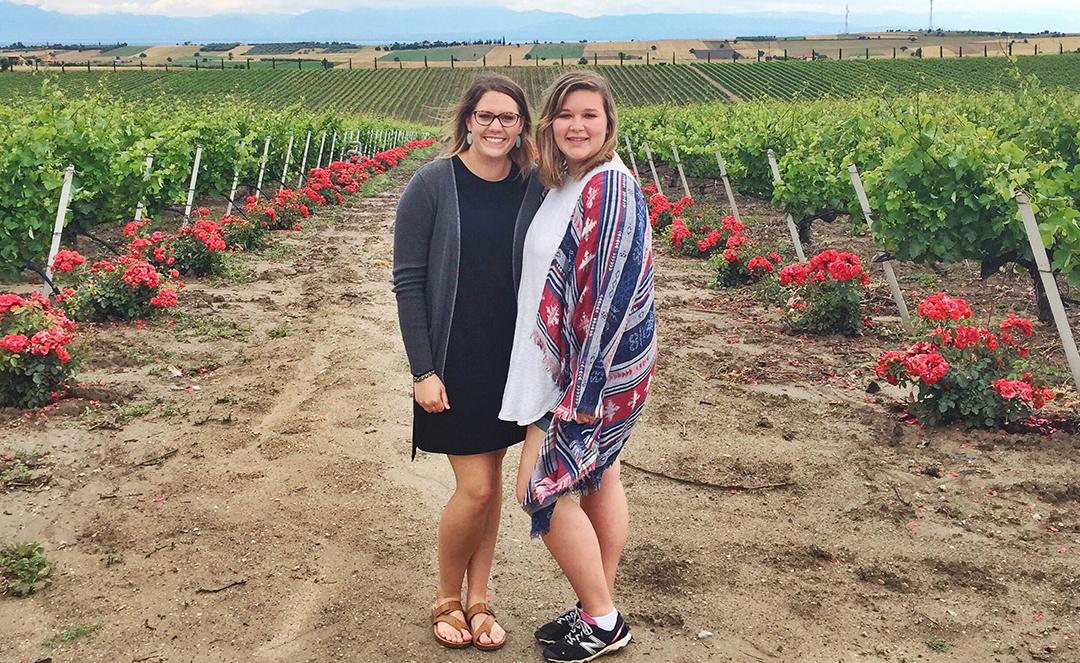 The American Farm School (AFS) Perrotis College is a dynamic residential college located in Thessaloniki, Greece's second-largest city. The 350-acre campus features a beautiful residence hall and modern learning facilities enhanced by a unique educational farm for hands-on learning experiences in a sustainable model. Perrotis College offers credit in a wide range of academic disciplines, including international business, environmental systems management, food science and technology, and outdoor leadership. These programs offer cultural immersion beyond the academic experience.
Internships and Research:
AFS offers undergraduate research internships and work internships (both paid and unpaid) designed to immerse participants into the practical work environment, demonstrate skills and knowledge needed in specific field, and provide each intern and researcher with a stimulating, rewarding experience. The AFS educational farm features a dairy unit; poultry unit; egg, broiler and turkey production research; greenhouses; vegetable gardens; vineyard and winery; fruit and olive trees; and extensive field crops on and off campus. Internships are available in other AFS departments; students from all majors are encouraged to apply and contact Dr. Leslie Edgar to explore creating an internship or research project tailored to a specific discipline and interests.
Academic Courses:
All courses are accredited and taught in English, designed to match the needs and interests of students pursuing degrees in agriculture and sustainable development, food science, international relations, business, and humanities. Course offerings are available online and fees include tuition, health insurance, and room and board.
Fellowships:
AFS offers post-Bachelor's degree fellowships featuring a rich service-learning program in addition to courses in Greek language and culture. Fellows complete an in-depth service learning project on campus related to their academic disciplines and interests, which also benefits AFS' endeavors. Often, these fellowships lead to full-time employment in Greece.
Quick Facts
Contact:
For more information including travel dates, cost, and research information and to apply contact Dr. Leslie D. Edgar.
Faculty Leaders:
Dr. Leslie Edgar, ledgar@uark.edu
*Prices and travel dates to be confirmed by January 2017.