Cooking for Health: From Field to Plate
Cooking for Health: From Field to Plate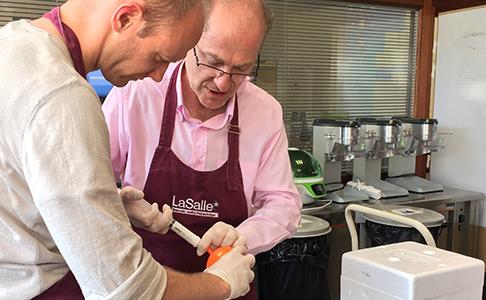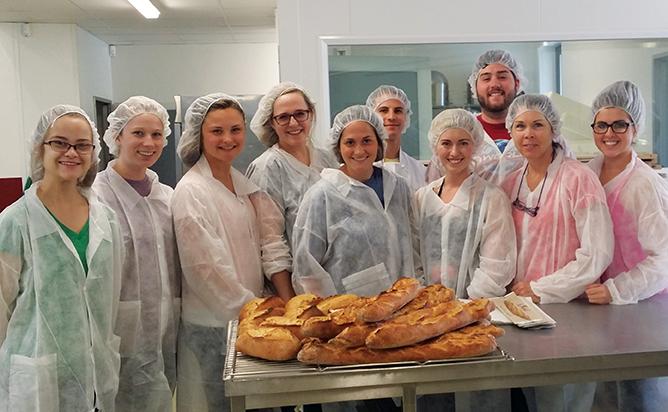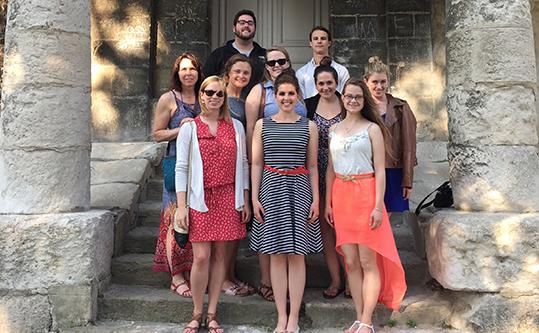 Students will take a one-week French language course and can choose to participate in an internship in a gourmet restaurant or in a small food processing facility after completing the workshops.
This program offers an educational experience for food science students to access a European viewpoint on food, set in the comfort of a charming French town for the spring semester or summer, while keeping on track to graduate from the University of Arkansas.
View the program flyer to learn more about excursions and highlights for this trip.
Quick Facts
Program Fee:
On Campus Program: (EST. $2300)
On Campus + internship: (EST. $2700)
Airfare: (EST. $1300)
Dates*:
On Campus Program: May 17 - June 16, 2018
Internship Program: June 19 – July 19, 2018
Faculty Leader:
Jean-Francois Meullenet,
jfmeull@uark.edu
*Prices and travel dates to be confirmed by February 2018.
To apply contact the program director.