Austria - Field to Meal: the Food Production Chain
Austria - Field to Meal: the Food Production Chain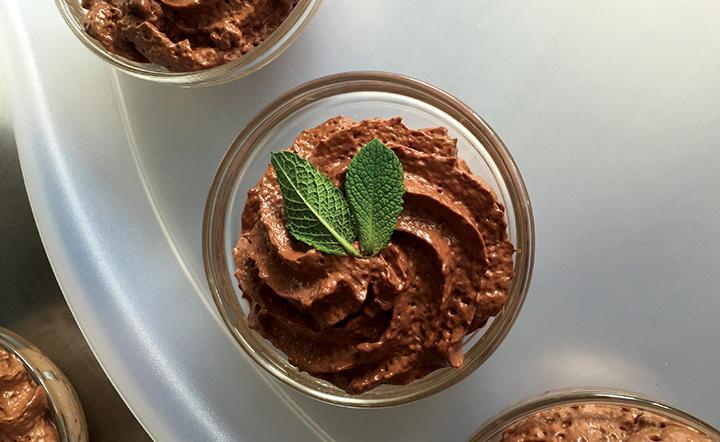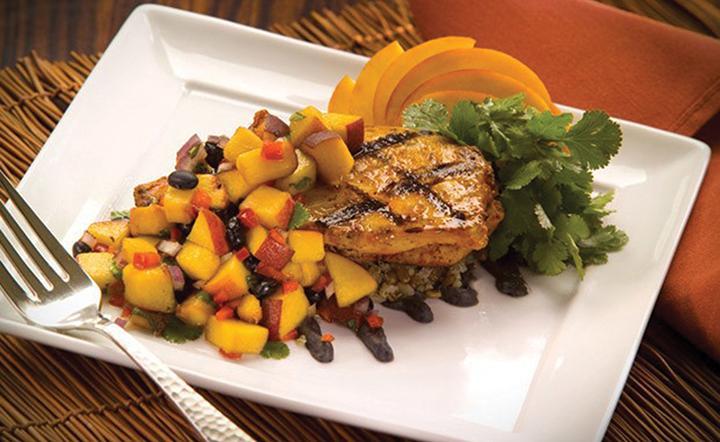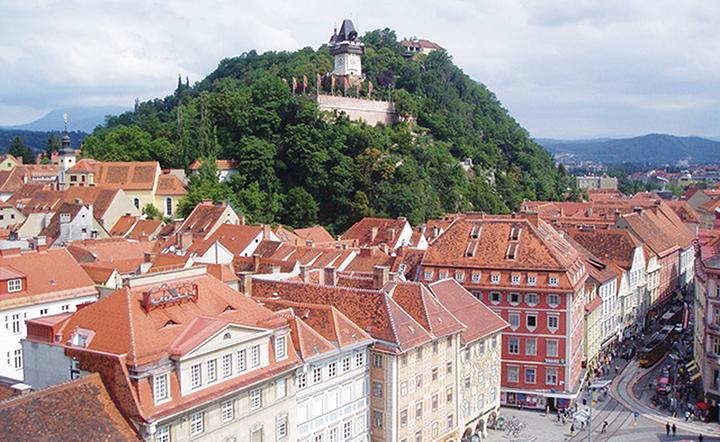 This course is a remarkable multidisciplinary, multicultural opportunity for food science, food engineering and culinary students with an interest in preserving food quality in the food chain, from 'field to plate'. The location is in ancient city of Graz, which combines the traditional regional cuisine with modern European culinary arts, within the context of a 'local foods' culture. This faculty-led study abroad program will provide an understanding of how chemical, physical, and biological principles work together with the culinary arts to maintain and improve food quality. Global changes relating to consumer needs and advanced technological applications in European farming, food processing, culinary arts, and food science will also be discussed. Furthermore, this is a great opportunity for international networking and global awareness, as you will meet and spend time with fellow student from across Europe and the USA.
Students attending previous courses have found it to be a unique experience which has prepared them for their career in the global food industry and enabled them to make invaluable professional connections. Further information is available in the flyer below. For further information, please contact Program Directors: Dr. Han-Seok Seo at hanseok@uark.edu or Dr. Griffiths Atungulu at atungulu@uark.edu.
Quick Facts
2022 Program Fee:
(Estimated) $1,000 +
Airfare (est.$1,600) +
UA Tuition*
Dates:
July 2022
Faculty Leaders:
Dr. Han-Seok Seo, hanseok@uark.edu

Dr. Griffiths Atungulu
atungulu@uark.edu
*Prices and travel dates to be confirmed by fall 2021.

To apply contact the program director.