Austria: Food Science and Culinary Arts to Maximize Food Quality
Austria: Food Science and Culinary Arts to Maximize Food Quality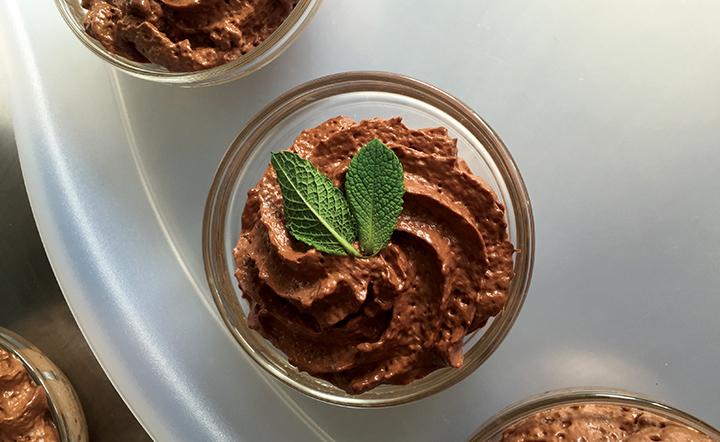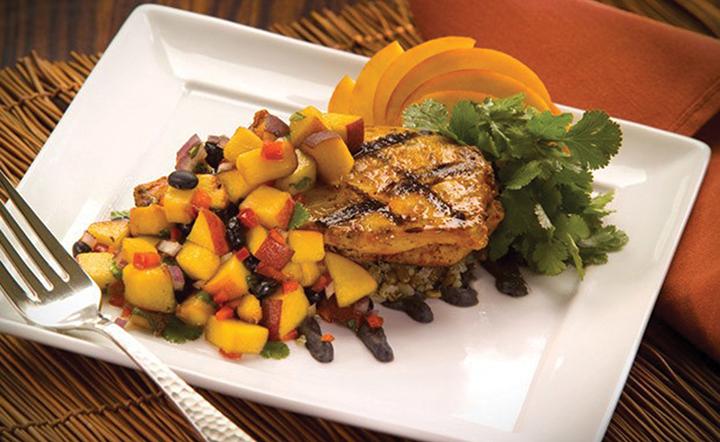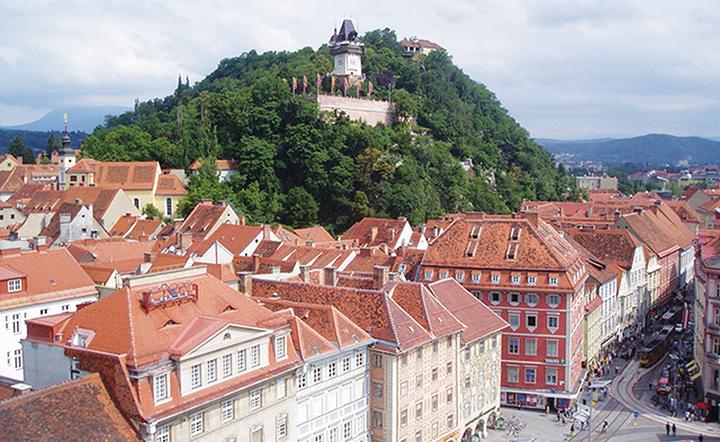 This multidisciplinary summer short course at Graz Technical University (GTU) in Graz, Austria, promotes international awareness and understanding of how the application of chemical, physical and biological principles with the culinary arts can maximize food quality.
Each year this course rotates between Graz Technical University and the University of Arkansas. In 2018, the course is at the UA campus and will be held at the Department of Food Science at the University of Arkansas. Department Head, Professor Jean-François Meullenet, will provide the leadership, assisted by Dr. Andy Proctor. Austrian and other EU students will be invited to apply. The course will include tours of unique regional food production facilities. A range of activities are anticipated, including visits to small scale gourmet food fermentations, coffee roasters, microbreweries to field trips to rice production in Arkansas, which is the leading US producer. The culinary arts will also be featured, demonstrating gourmet food preparation with home-grown Arkansas products. If you are interested in this program, it will be at GTU in 2019.
This new program offers cultural and academic experiences beyond learning in the traditional classroom.
Quick Facts
2019 Program Fee:
(Estimated) $900 +
Airfare (est.$1,600) +
UA Tuition*
Dates:
July 10 - July 21
Faculty Leaders:
Dr. J.F. Meullenet, jfmeull@uark.edu
Dr. Andy Proctor, aproctor@uark.edu
*Prices and travel dates to be confirmed by January 2019

To apply contact the program director.