Dr. Bruce Ahrendsen - 2017
Dr. Bruce Ahrendsen - 2017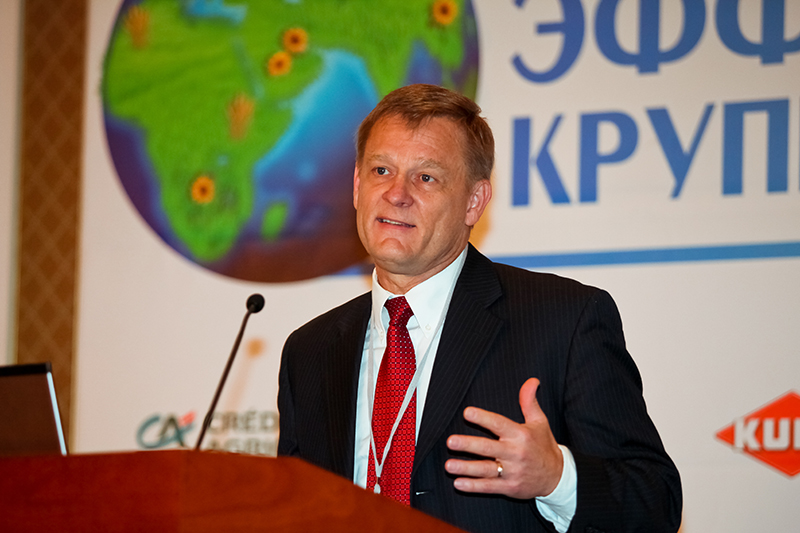 Dr. Bruce Ahrendsen is the recipient of the 2017 Outstanding International Education Award for the Dale Bumpers College of Agricultural, Food and Life Sciences. He has had extensive leadership experience in international education. In 1998, Drs. Ahrendsen and Cochran initiated the International Agribusiness concentration of the M.S. in Agricultural Economics which included an exchange program with the Scottish Agricultural College and then Ghent University in Belgium.
In 2008, Drs. Ahrendsen, Parsch and Wailes were awarded a U.S. Department of Education's Fund for the Improvement of Post-Secondary Education (FIPSE) grant for $448,000 to establish and operate the Atlantis Double M.S. Degree Program. The innovative Atlantis Program allows students to earn an M.S. in Agricultural Economics from the University of Arkansas and a joint international M.S. in Rural Development (IMRD) from five leading universities in Europe. Students study both in the U.S. and Europe. Dr. Ahrendsen has also been a member of the Management Board of the Atlantis and IMRD Programs, which is comprised of the consortium of the five universities in Europe, the University of Arkansas and universities in Spain, China, India, South Africa, Vietnam, and South Korea.
Dr. Ahrendsen serves on the Board of the International Network for the MBA in Agribusiness and Commerce (AGRIMBA). AGRIMBA has developed and reviewed International MBA in Agribusiness programs at more than 10 leading universities in Central and Eastern Europe and Asia. Besides serving as a board member, Dr. Ahrendsen leads intensive, real-time, agribusiness case-based study weeks in the International MBA program at the Czech University of Life Sciences in Prague, Warsaw University of Life Sciences, National University of Life and Environmental Sciences of Ukraine in Kiev, the Slovak University of Agriculture in Nitra, and University of Zagreb in Croatia.
Dr. Ahrendsen provides service for the University of Arkansas International Education Advisory Council and is the Agricultural Economic and Agribusiness Department representative on the Bumpers College International Programs Committee. His full award packed can be viewed online. Besides an award, Dr. Ahrendsen will receive $3,000 to support his international efforts. On behalf of the Bumpers College, we congratulate Dr. Bruce Ahrendsen for his excellence in international education.