Italy - The Reggio Approach in Context: History, Policy and Culture
Italy - The Reggio Approach in Context: History, Policy and Culture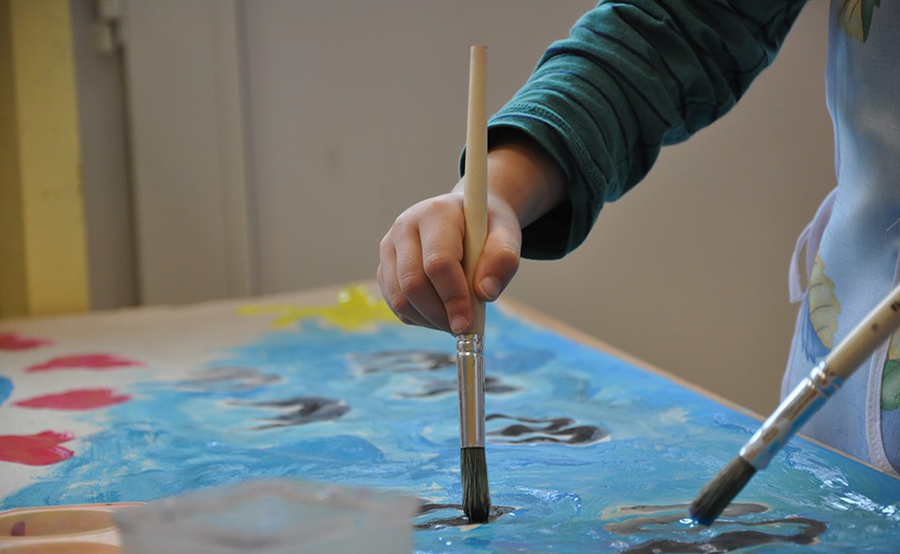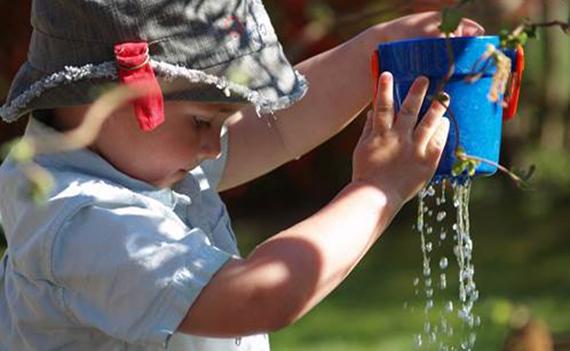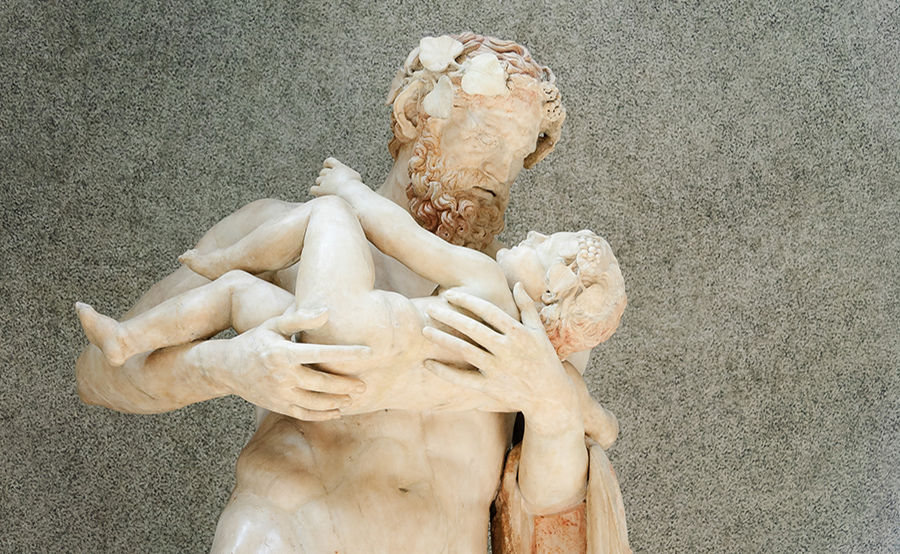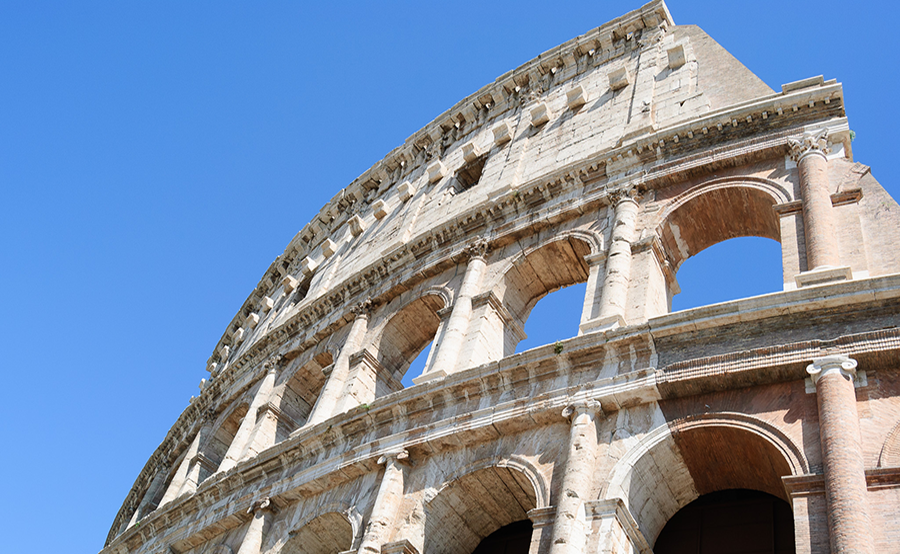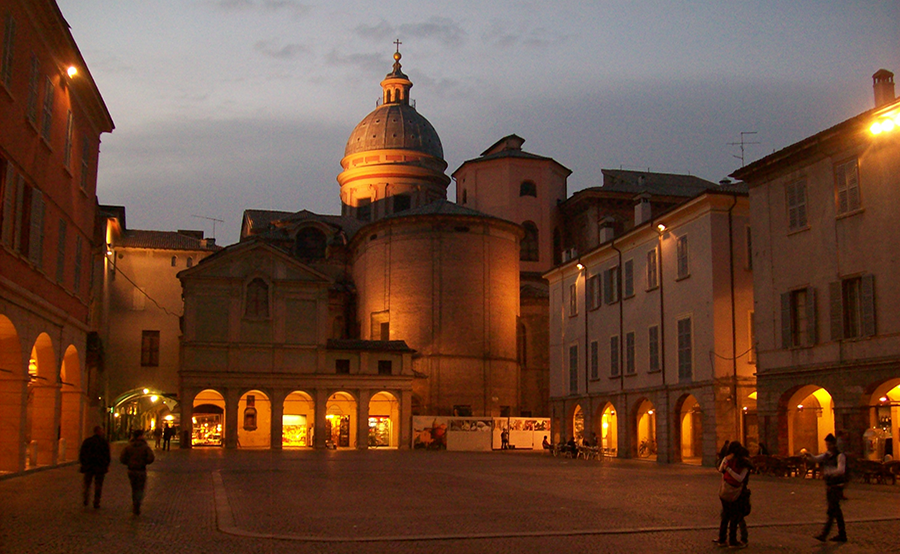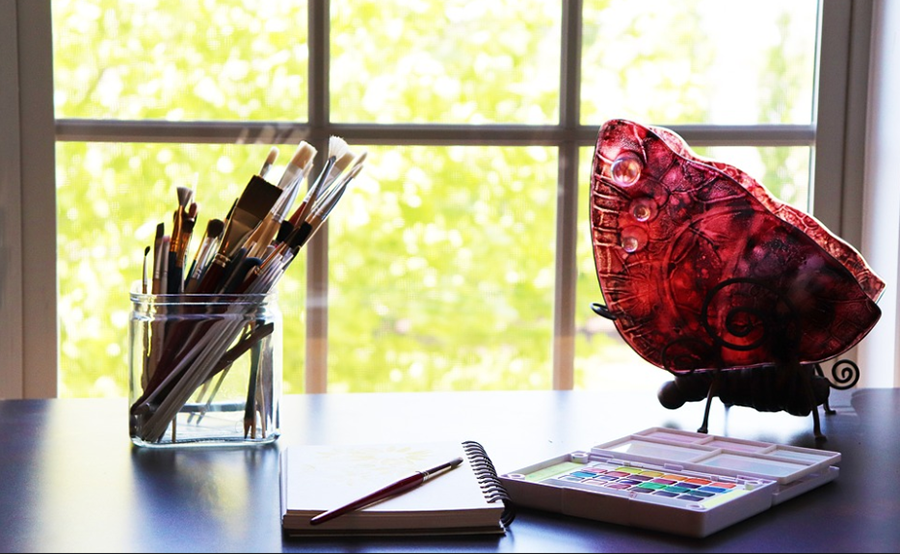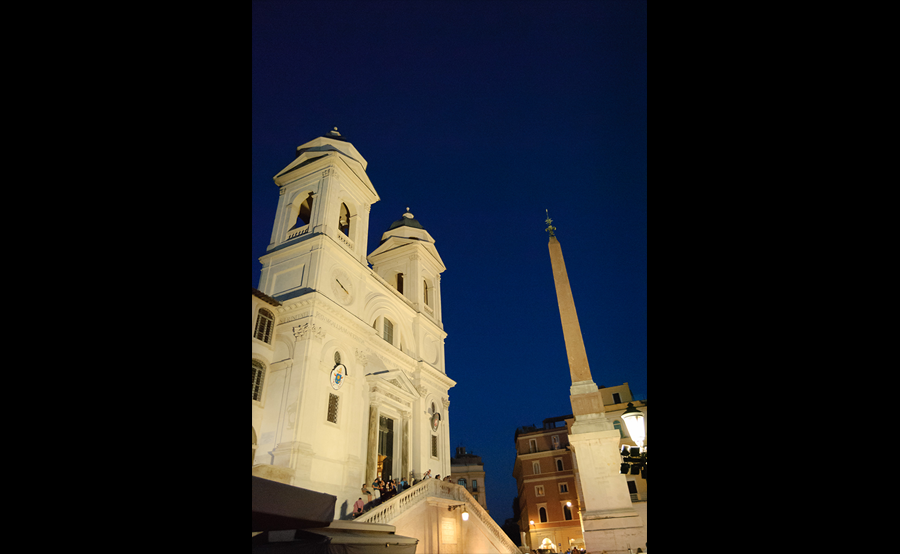 This experience will provide students with a deeper understanding of the Reggio Emilia approach to early childhood education, combining discussions of history and theory with experiential learning in both Rome and Reggio Emilia, Italy.
Exciting tours, observations of educational centers, and immersion in documentation of a model early childhood program will be complimented with discussions, reflections, and presentations.
Those who make this journey will experience the following, and more:
Visit the inspiring Loris Malaguzzi International Centre and Reggio Children in Reggio Emilia, Italy and come away with a new understanding of early learning and instruction

Browse the stalls at the open air markets in Reggio Emilia

Find the courtyard in Rome where the Montessori Method began, and see what remains of her first Casa dei Bambini

Tour the ancient Colosseum and the Roman Forum

Gaze up at the ceiling of the Sistine Chapel on a tour of the Vatican City

Walk the lush paths of the Villa Borghese

Explore the vibrant cities of Venice and Florence, taking advantage of time set aside for free exploration
This course is designed for anyone passionate about learning and childhood. It will be particularly exciting to those who plan to become teachers or work with children, anyone who has studied the Montessori Method or the Reggio Emilia Approach from a psychological perspective, those interested in embedding art in the classroom, and all who are interested in the impact of culture on education policy and practice.
"Visiting Reggio Emilia allowed me to see what is possible and what is ideal in teaching young children-- not just what is compliant with regulations. The experience reached my heart and inspired my work and life for years to come." – Amy, early childhood educator

"My Reggio experience profoundly confirmed and changed the way I perceive children and early childhood education. The experience also touched me personally as it opened my eyes to a way of living where you look at and sense the world around you in new and better ways. It is life changing." –Tammy, early childhood educator and program director
Quick Facts
Program Fee:
(Estimated) $3,000 +
Airfare (est.$2,000) +
UA Tuition*

Faculty Leader:
Dr. Laura Herold
Dr. Shelley McNally
Dates:
May 13 - May 26 2018*
Courses:
HESC 400V
HESC 400VH
CIED 499V
CIED 499VH
Application Deadline:
Feb. 1, 2018
*Prices and travel dates to be confirmed by February 2018.
If you're interested in this program, please contact the program leaders!