Community Development in Mozambique
Community Development in Mozambique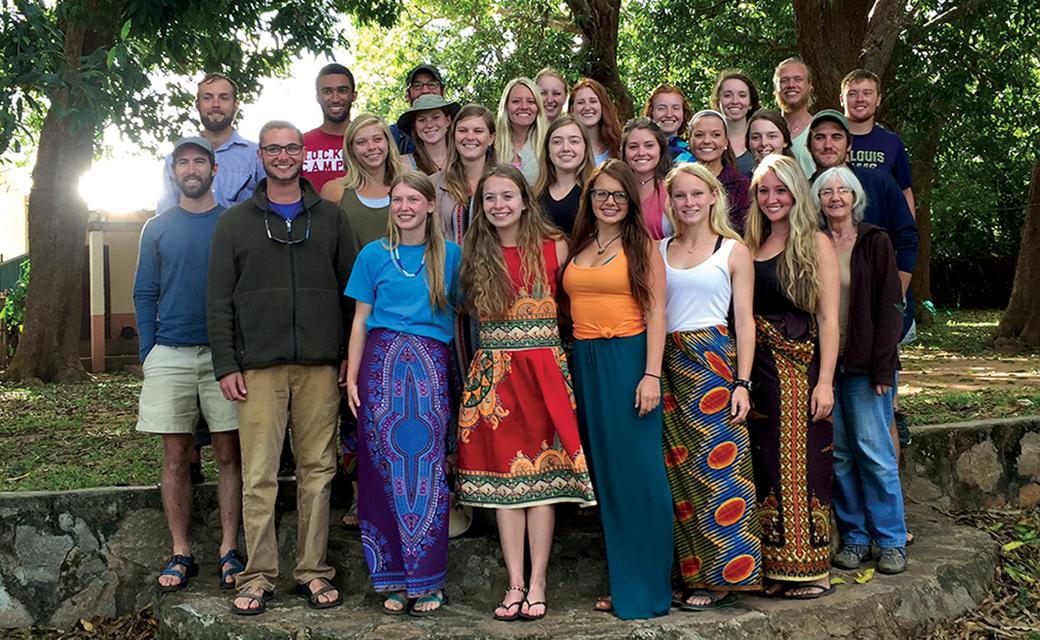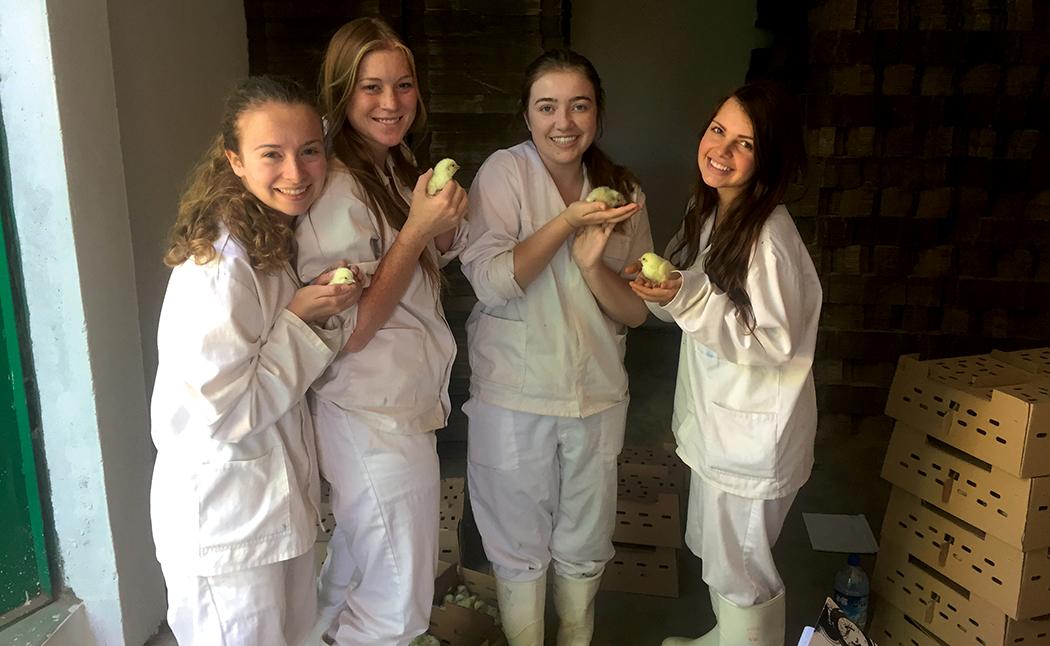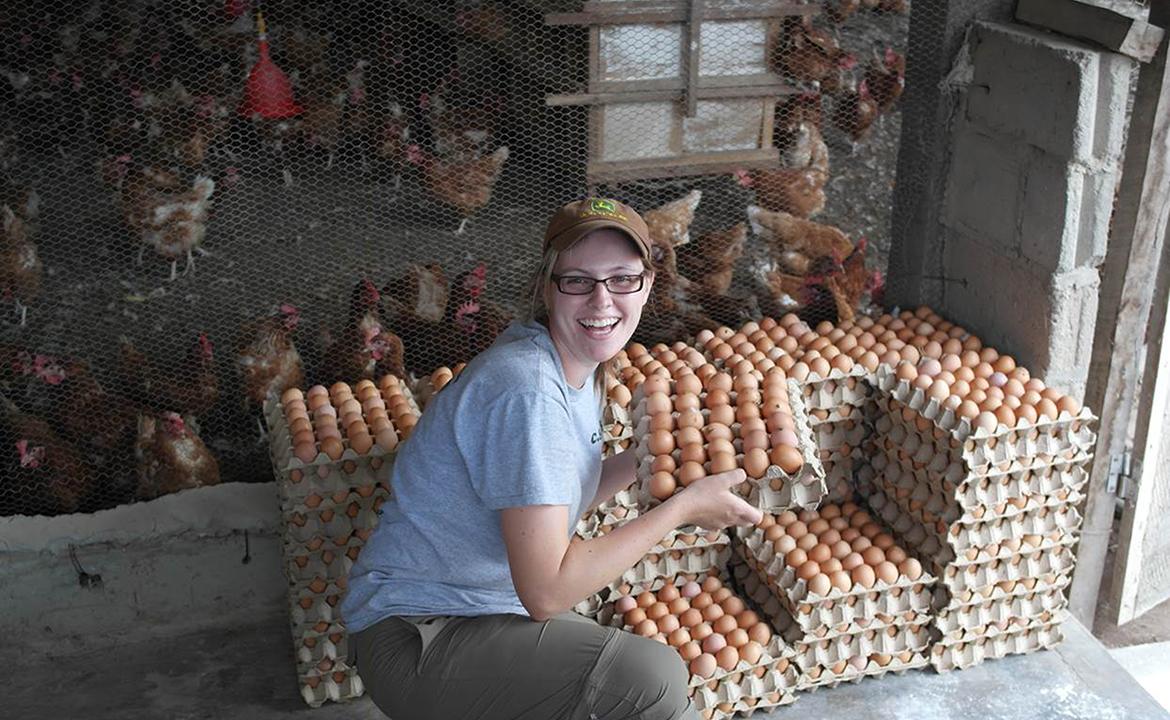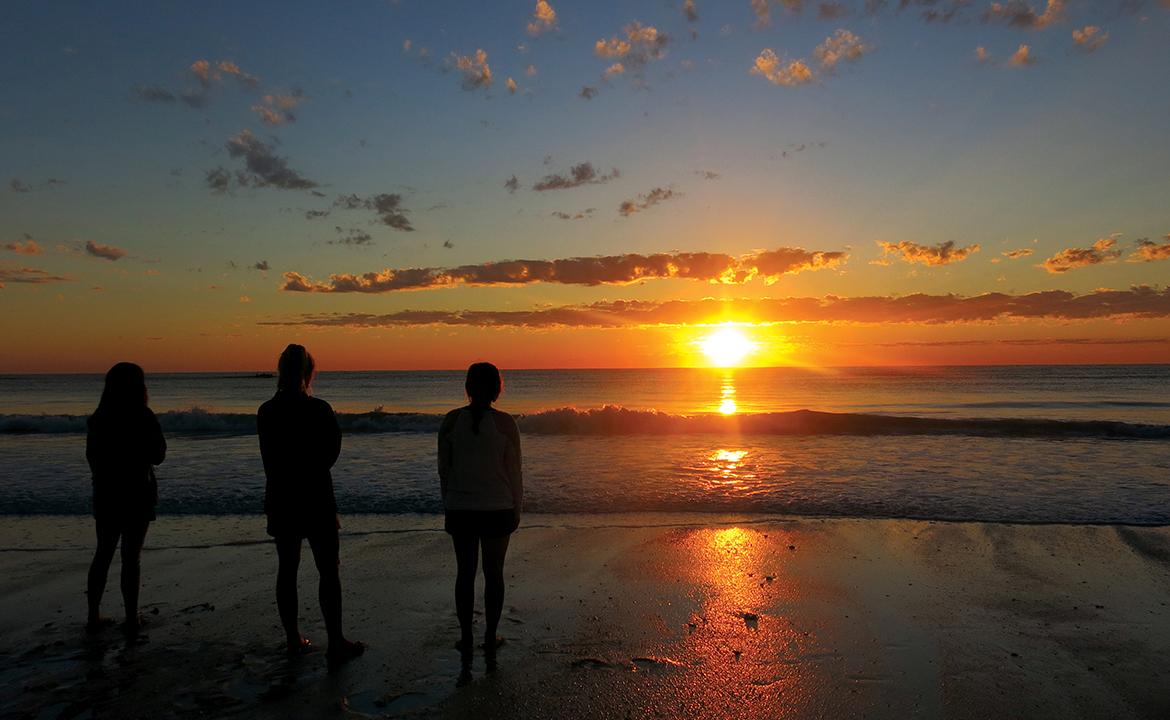 This faculty - led, interdisciplinary service project allows students from a variety of disciplines to work together at a sustainable poultry business in Nampula, Mozambique. Students work in teams to complete a project based on academic discipline and interests. Through this program, students learn first-hand the challenges of establishing a sustainable business in a developing environment, and how to creatively apply their skills to improve the business. This offers tremendous capacity for not only experiential learning, but also leadership and personal growth.
Don't just take our word for it, find out how this program impacted previous student participants by visiting our student spotlight section.
Quick Facts
Program Fee:
(Estimated) $2.900 +
Airfare (est.$2,300) +
UA Tuition*
Dates:
May 16 - June 12, 2018*
Courses:
AFLS 401VH
AGEC 402V
POSC 410V
WCOB 210V
WCOB 410V
Faculty Leaders:
Dr. Lanier Nalley, llnalley@uark.edu
Dr. Amy Farmer, amyf@uark.edu
*Prices and travel dates to be confirmed by February 2018.